We have been so lucky to have some seriously beautiful weather this last few weeks. This week we seem to get a weird little cold front in the afternoons for a couple hours and then it goes away. Spring has all but sprung around here and the extra sunshine and open windows makes me ridiculous happy. Life is so good and pretty busy -like the busy little boy that I have getting into nearly everything these days. He's also working on his fourth tooth which seems crazy. Didn't I just have him yesterday? What they say is true – the days are long but the years are short. The week is about to get a little crazier too because my mom's three dogs are coming to stay with us for a week and a half, so life is about to get a bit crazy. I wanted to pop over and say hello though and share a few things with you. My friend, Julie over at Just Julie Ann had a great post idea a couple of weeks ago called Links and Loves, so I'm snatching it to share a few quick things with you! Some links and some things I'm just loving.
• Ryan's birthday was on Monday and I made him his favorite dinner and his favorite dessert – lemon bars. I was convinced I didn't like them – turns out they are absolutely delicious and I'll be sharing our recipe with you very soon because you're going to love them too. So delicious. We had a nice quiet evening at home enjoying good food, one another and A gave him a dress-up party. He's pretty much the coolest dad ever.
---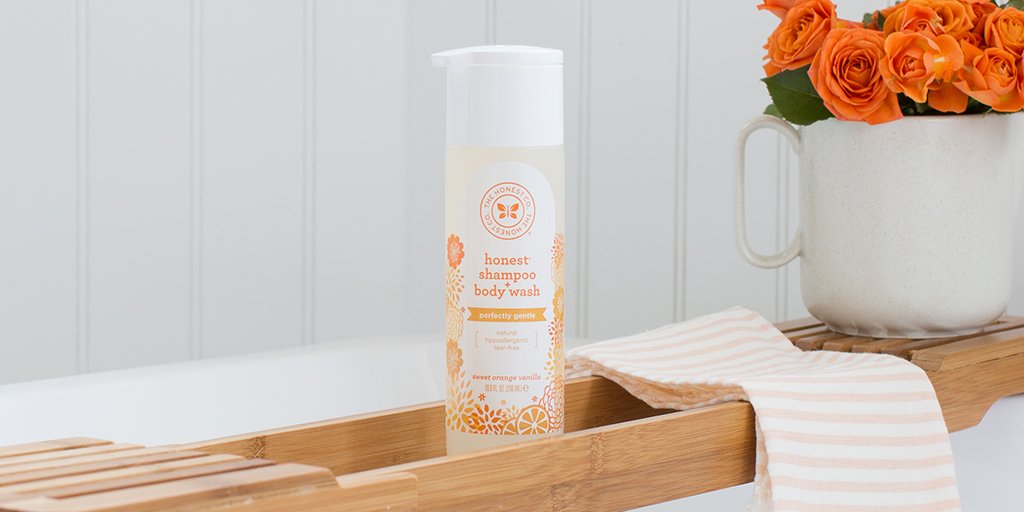 • Remember how I told you how much I love Honest Products? Well, they just got even better and I'm getting ready to order because I'm that darn excited. They just came out with new fragrances – like lavender, yum! & FRAGRANCE FREE – and they have new bottles with easier and better pumps. They also just came out with overnight diapers which is pretty darn awesome too. I love their wipes a ton and their diapers are super thin. Anyways – if you aren't on the Honest train yet – you can try it out with a a discovery kit of Diapers & Wipes, Essentials and/or our Health & Wellness products from The Honest Company
* (you just pay shipping of $5.95). Give it a whirl. *affiliate link. No extra cost to you, just a tiny kickback to us – so thanks for supporting our online space and family.
---
• If you are in or around Lincoln, Nebraska or know someone is – you have got to check out Lincoln Craft Studio. I wrapped up getting their site for them and their studio is brilliant. You can go in and either craft on your own for $15/2 hours with access to all of their basic craft supplies and the option to purchase additional items ala cart. Then you can have a party or go to a class – but even cooler is they have large equipment rental. So they have all the good stuff that you might not be able to swallow the cost on or have space in your house – think screenprinting, 3D printing and more. Christy is super sweet and fun, too. I'm wishing I was closer to Lincoln! Check out their new site and tell all of your friends that are in the area.
---
• We got new slippers for Christmas but we went a cheaper route than Minnetonka…turns out they weren't what we hoped and had to take them back but Famous Footwear has Minnetonkas on sale right now for $15 off which is a steal. So if are in the market for getting new slippers, get shopping because they are wonderful and make my feet happy.
---
What are you loving right now? Tell me below!